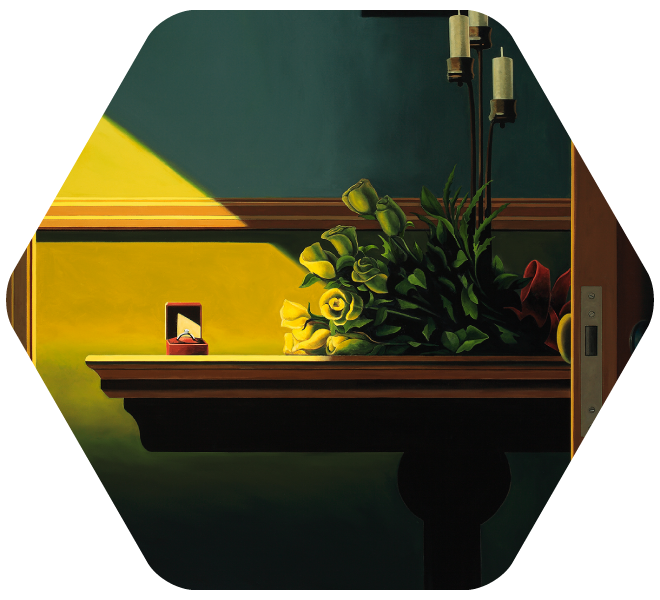 If you are looking at a buying a property, there are a number of boxes to tick.  Metro Law has a conveyancing team that can assist you with due diligence on a property including checking the title, Land Information Memorandum (LIM) and agreement.
You need to think about a range of things before you commit to buying residential property:
Can you get a KiwiSaver withdrawal for first home buyers or eligible second chance buyers?
Can you get the HomeStart grant available for some people buying their first home?
How you will obtain finance for the purchase of the property?
Do you need to sell a property first?
Is the title correct?
Is there anything on the council records showing on the LIM that may affect your use of the property?
Is the building structurally sound?  Has it got all the building consents and Code Compliance Certificates that it should?
It is important to get the right property advice when you are on the hunt for a new home.
Before you commit to signing an agreement talk to us, we are happy to take a phone call to talk you through the process prior to signing.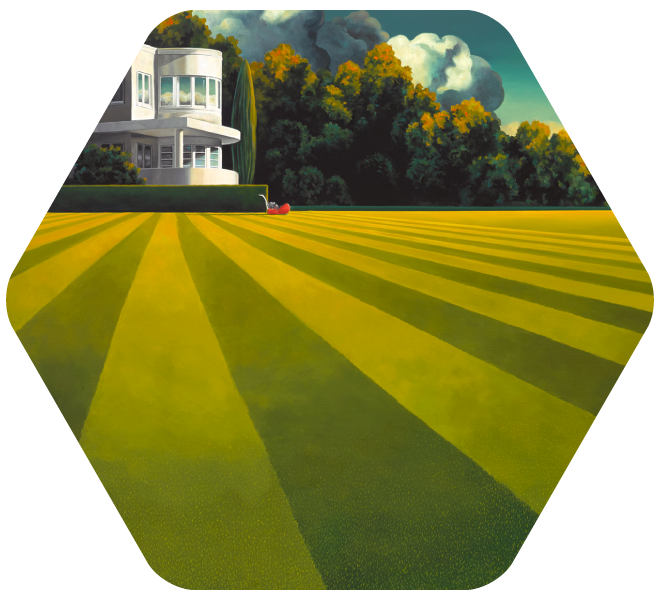 Buying at Auction
When you bid at auction, you are making an unconditional offer to purchase the property.
This means that you need to check everything before you bid at auction!  It is important that you understand and are familiar with all of the property documents provided to you by the agent, and how they may affect your use or development of the property.
Pre-Auction Report – $250.00 plus GST*
We offer a pre-auction report for prospective purchasers, at a fixed fee.  This includes:
Reviewing the auction agreement;
Review the LIM;
Reviewing the property title and any relevant interests.
*Plus additional searches, if required.